VanDyk Mortgage Corporation

Inspiring Homeownership for Over 30 Years!
THE VANDYK MORTGAGE LEADERSHIP TEAM
We strive to be the best lender in the business. We aim to provide our clients and partners superior services and quality resources so they can grow along with us. We understand the importance of each individual loan and recognize that an elated customer is the heartbeat of our business.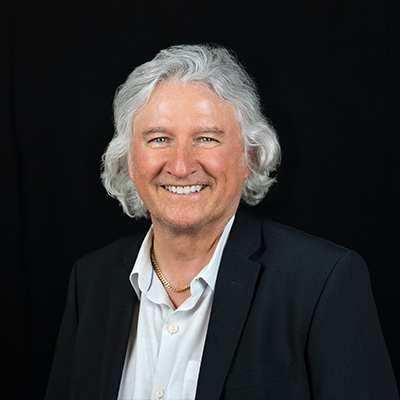 Tom VanDyk
Founder & Chairman of the Board
In 1987 Tom started the company in his hometown of Grand Rapids, Michigan and has led it into a national Mortgage Banking firm. Tom began his mortgage banking career as a Loan Originator, he's a graduate of Central Michigan University with a degree in Business Finance and Economics. He still says his favorite part of the business is "finding the right mortgage loan to fit the borrower."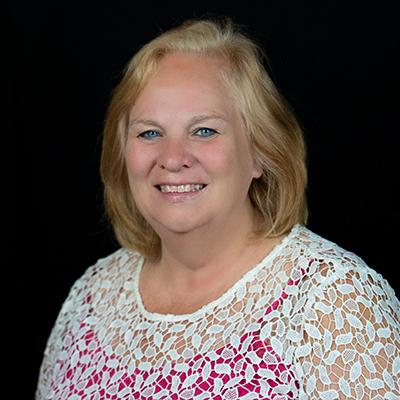 Jeanie Nivison
Chief Executive Officer
Jeanie reports directly to the Board of Directors and oversees the entire Company's activities and processes. She contributes operational, financial and daily leadership direction to the whole organization while overseeing all departments. She graduated Ferris State College with a B.S. in Accounting and has a wealth of backroom Mortgage Banking experience from accounting, secondary, servicing & compliance. Jeanie is a 35+ year veteran in the mortgage banking industry, she has served on many boards and test projects with Fannie Mae, Freddie Mac, and EllieMae (ICE).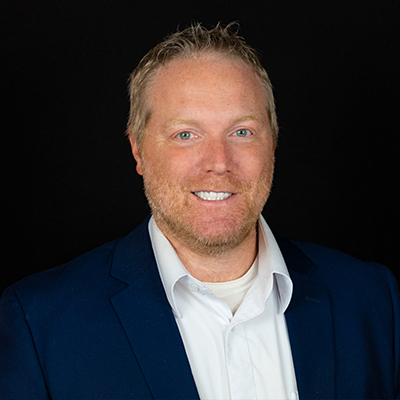 Jon has served various roles in Senior Management over his 16 years with VanDyk Mortgage and is currently serving as President. His duties as President include, but are not limited to, strategic vision and oversight of our day-to-day processes, sales team, procedures, and goals for each department. He is a graduate of Grand Valley State University with degrees in Finance and Management.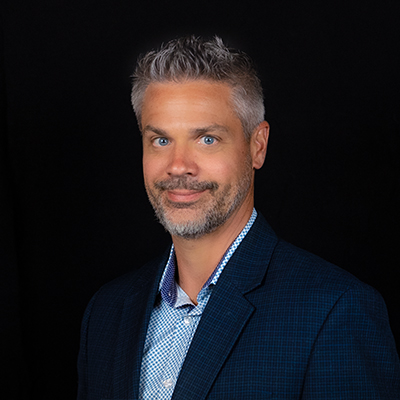 Justin McDowell
Chief Financial Officer/Treasurer/Secretary
Justin McDowell has been with VanDyk Mortgage since 2006 and currently serves as Chief Financial Officer and Treasurer/Secretary of the Board. As CFO Justin has oversight of day-to-day accounting, payroll, budgeting, and expenses and adds tremendous overall value to the business as it relates to our established goals, budgeting, mission statements and profitability. He is a graduate of Grand Valley State University with a dual major in Accounting and Finance.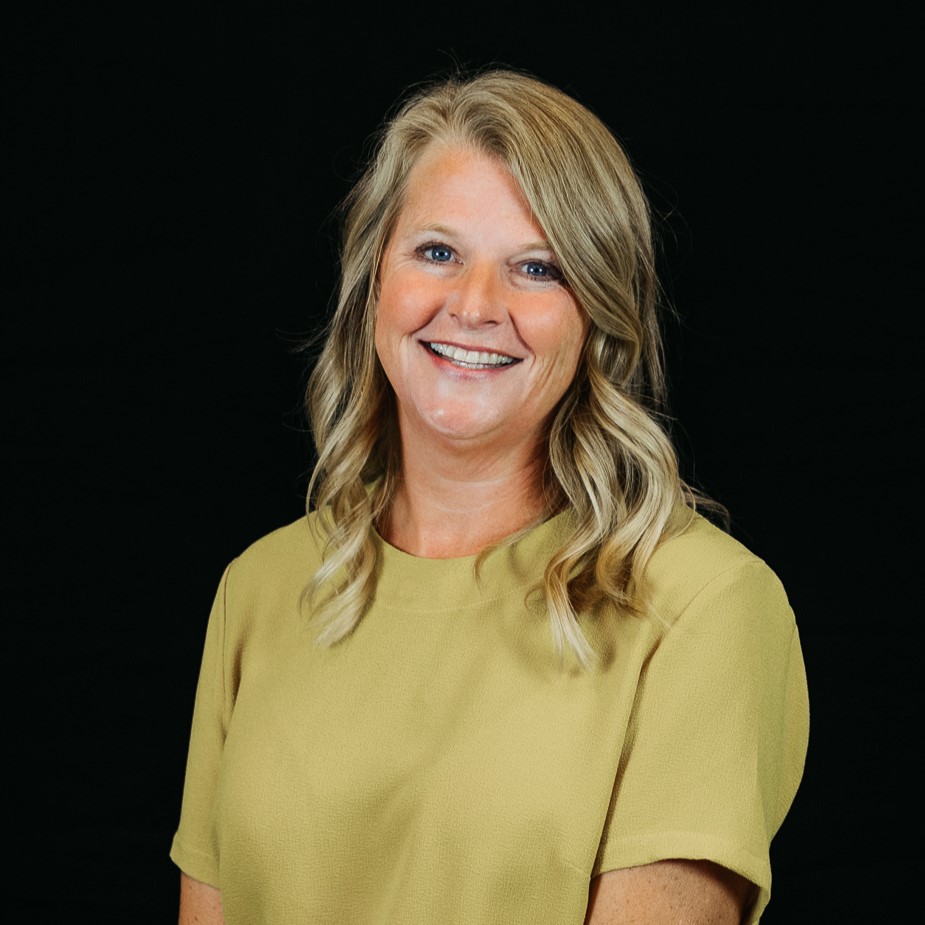 Shannon Schmidt
Chief Marketing Officer
Shannon Schmidt has over twenty years of marketing experience, with most of those years in the mortgage industry. She leads the marketing effort for joint ventures, expanding relationships with real estate agents, builders, and correspondent clients to drive profitable loan volume through direct-to-consumer initiatives. Shannon believes in growing business by leveraging current and past customer relationships and data to increase market share.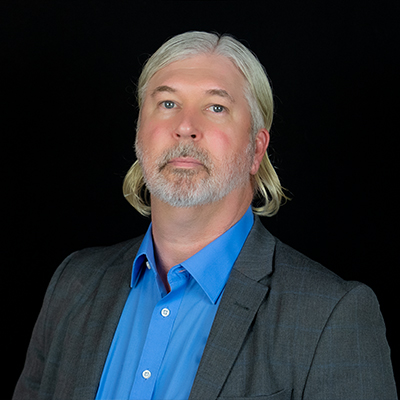 James Beebe
Corporate General Legal Counsel
James Beebe serves as Corporate General Counsel for VanDyk Mortgage. He is responsible for all legal, licensing and regulatory compliance. James started at VanDyk in 2006, is a graduate of Wayne State University Law School J.D. and received his Bachelor's degree in Philosophy from Grand Valley State University.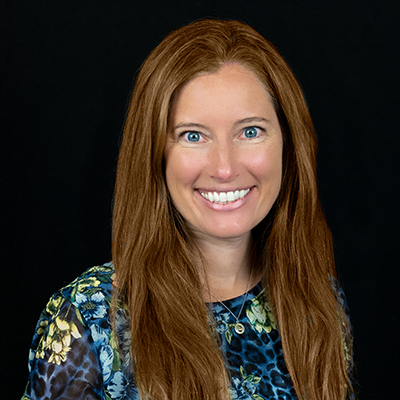 Caitlin VanDyk
Executive Vice President
Caitlin started in 2011 and has spent 11 years with VanDyk. She started as Scanner then worked in Compliance for 2 years, then a Jr Underwriter 2 years. She started in sales in 2015 as a Loan Originator and now Branch Manager of a Sarasota Branch coupled with her Regional Managers duties. She is a graduate of Calvin University in Grand Rapids and will lend her overall experience, insights and expertise to the Company's goals and growth.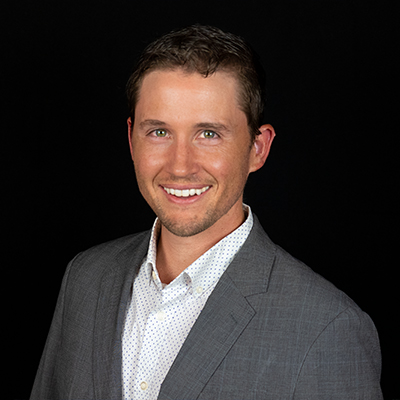 Ryan VanDyk
Executive Vice President
Ryan is a graduate of Grand Valley State University and started his career in the mortgage industry in 2012. He currently oversees the Origination Compliance and Closing departments while also serving on the Board of Directors where he assists the CEO in developing the strategic plan that will support the company in its short-and long-term goals.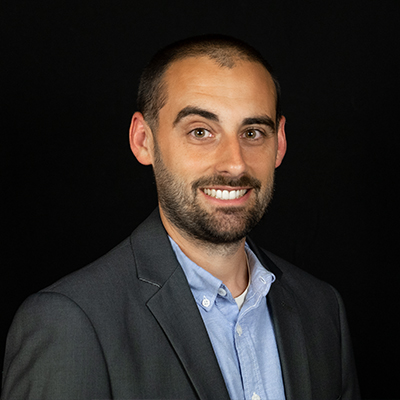 Brad Chatel
Vice President of Secondary and Capital Markets
Brad Chatel started his career with VanDyk Mortgage in 2012. Daily he is responsible for maintaining VanDyk's hedge positions and strategies. He manages best executions, loan sales, and overall delivery strategies to agencies, aggregators, and other investors. He oversees daily secondary operations which includes setting daily pricing and setting pricing strategies. Brad also handles all current and future investor relationships.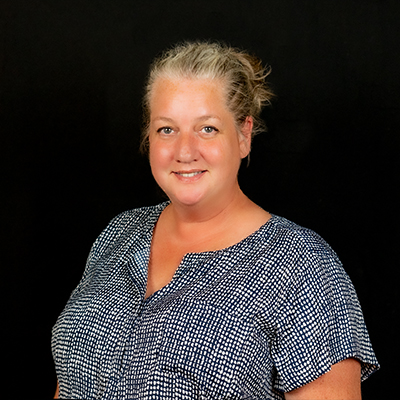 Pamela Groosbeck
Vice President of Servicing
Pam joined VanDyk Mortgage in 2022 bringing more than 30 years of mortgage servicing experience. Pam currently oversees all aspects of servicing including boarding, cash processing, investor accounting and the customer experience for the company. She has a close partnership with her management team to ensure that the goals and objectives are met providing our clients exceptional service from start to finish.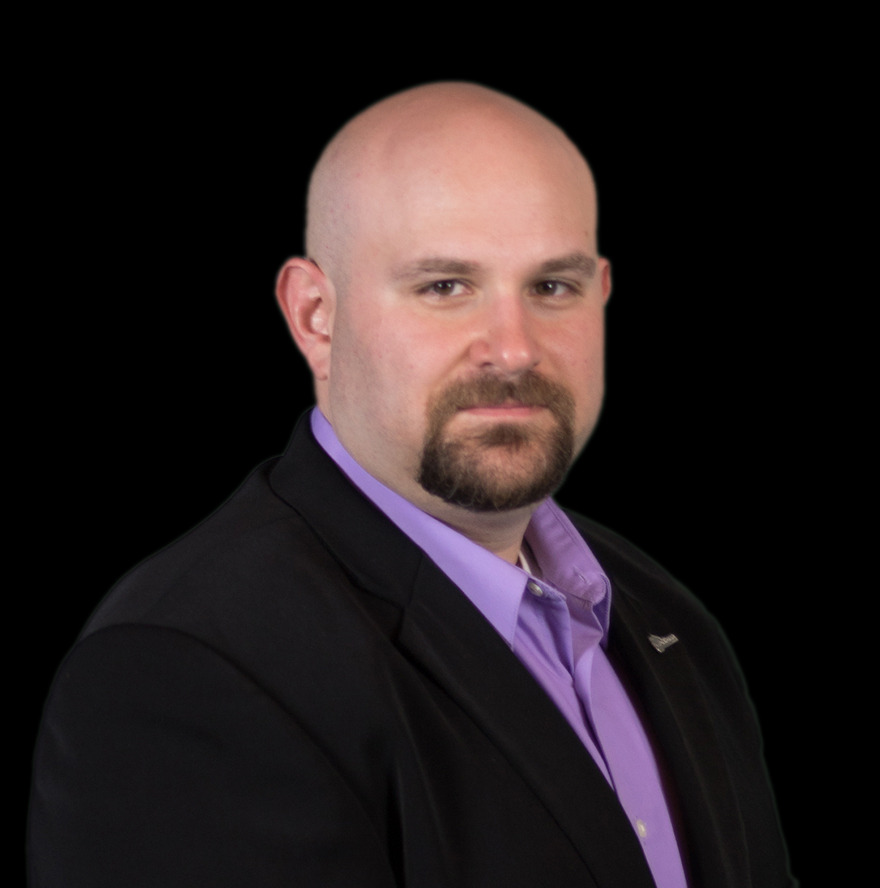 Justin Meade
Director of Information Technology
Justin Meade brought over 20 years of IT knowledge and experience to VanDyk when he joined the Senior Management Team as Director of IT in 2015. Currently, he oversees the IT Department and is responsible for the conceptualization, organization and implementation of all technology systems.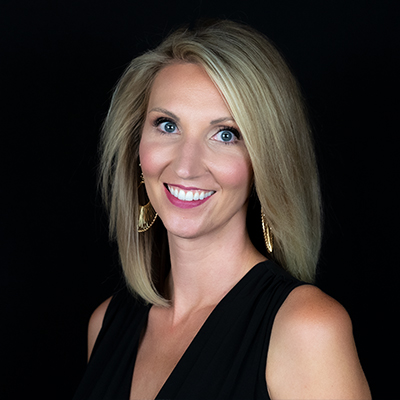 Lindsey Kuhnle
Lending Operations Manager
Lindsey started in the mortgage industry in 2008 at VanDyk Mortgage and truly found a home. Though she started as the Receptionist, she quickly grew through roles in Compliance, Processing, and Underwriting. In 2022, Lindsey became the Lending Operations Manager where she now oversees Underwriting and the Condo Team. What she loves about the Mortgage world is that no day is the same, no file is the same, and no story is the same. Lindsey thrives on working as a team with our Sales Partners and other departments to make loans work and finds reward in the problems solving and outside of the box thinking.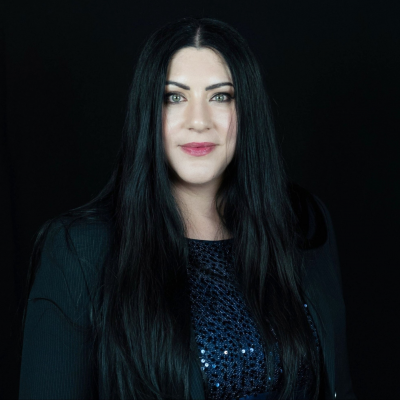 Megan Crowley
Production Operations Manager
Megan Crowley has been in the mortgage industry since 2001 and has been deeply involved in all aspects and departments of mortgage lending from origination, processing and underwriting through secondary, purchasing, and post-closing/servicing. She is well versed in warehousing, guidelines, training, systems and marketing in addition to understanding real estate and appraisal requirements and law. Residing in Salt Lake Valley, Megan enjoys cooking, eating, reading, and creating music for her YouTube channel. She is active in her church and community.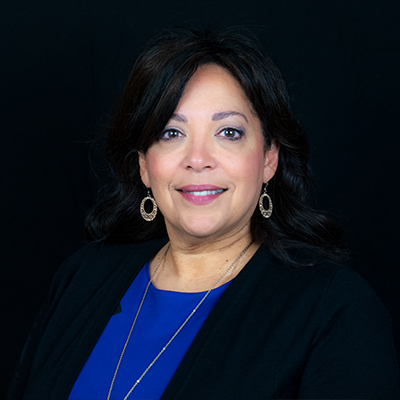 Margarita Yates
Director of Human Resources
Margarita brings over 30 years of Human Resource experience to VanDyk. She is an M.B.A graduate of the University of Memphis. As Director of the Human Resource department, Margarita is responsible for the implementation and maintenance of corporate policies, and provides guidance to Managers.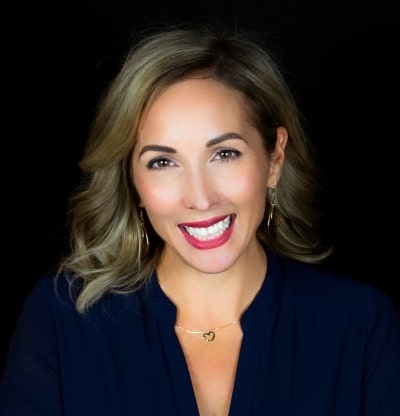 Dawn Anderson
Sales Operation Manager
---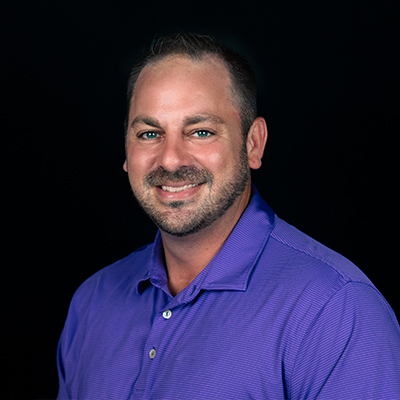 Joe Dishinger
Joe brings 20+ years of Mortgage Lending and Leadership experience to his role as Midwest Regional Manager for Van Dyk Mortgage Corporation. Over the course of his 17 years with Van Dyk Mortgage he has successfully recruited 100+ locations and 1000+ originators. Currently managing 20+ locations closing $500+ million annual loan volume his focus is to provide Leadership and Mentorship to his Sales Team to help them achieve their personal AND professional goals for growth.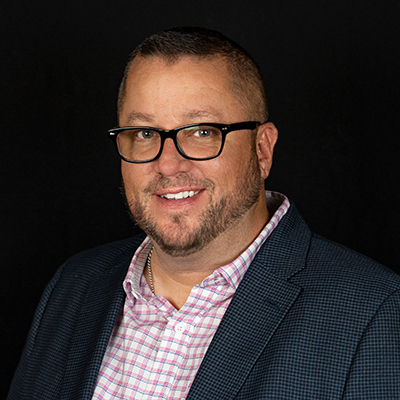 Anthony Mosley
With more than 14 years' experience in the field of residential mortgage finance, Anthony Mosley continually evolves with market conditions and industry regulations to stay on top of the market. He currently serves as a Regional Manager.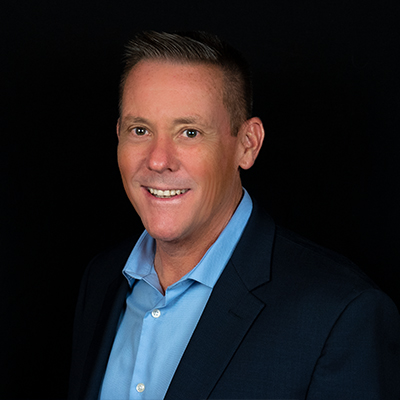 John Jones
John Jones brings VanDyk Mortgage more than 15 years of mortgage origination experience. As a Regional Manager, he supports current branch offices throughout and focuses on recruiting new team members.
Looking to make a switch?
Take look at our current openings and experience the VanDyk Difference