VanDyk Mortgage Sponsors New Convention Center in Downtown Muskegon!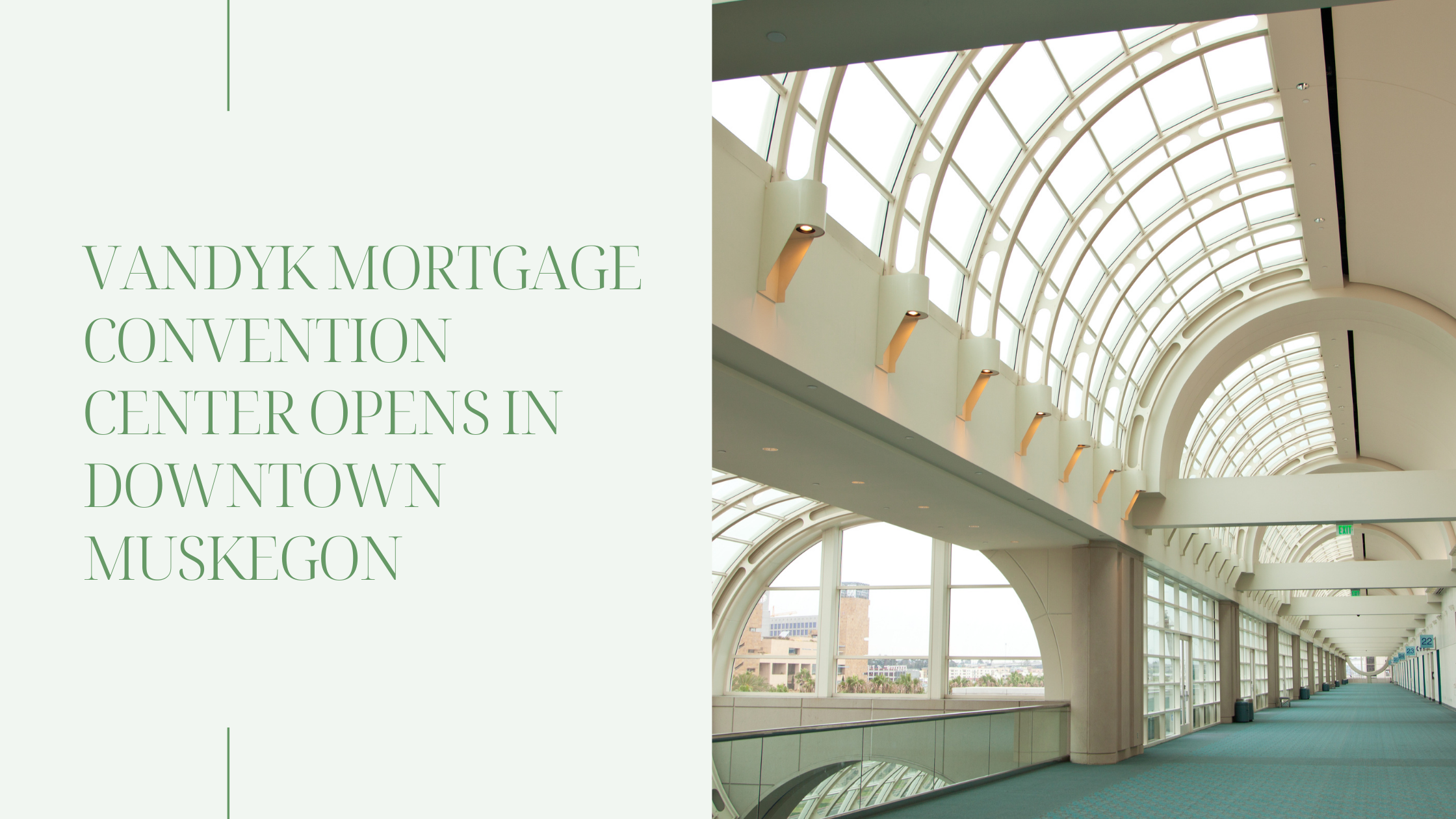 We are thrilled to be sponsoring the brand new VanDyk Mortgage Convention Center located in the heart of downtown Muskegon! With over 33,000 square feet of multi-functional event space, 13 individual breakout spaces, and extensive pre-function space-both indoor and outdoor, the facilities will allow for a wide variety of scope and size of events.
From professional association meetings and conventions, to continuing education and sports showcase events, the VanDyk Mortgage Convention Center and its partner facilities will represent the best mix of luxury, location, service, and affordability in the Michigan market.
"Our company has had a presence in Muskegon for many years. We're excited to reinvest in this great downtown area, as we commit to many more years of service to the region. VanDyk Mortgage Corporation is a committed leader in the effort to Watch Muskegon Go!" – Tom VanDyk, President and Founder of VanDyk Mortgage.
RECENT POSTS