How to Choose the Best Mortgage for You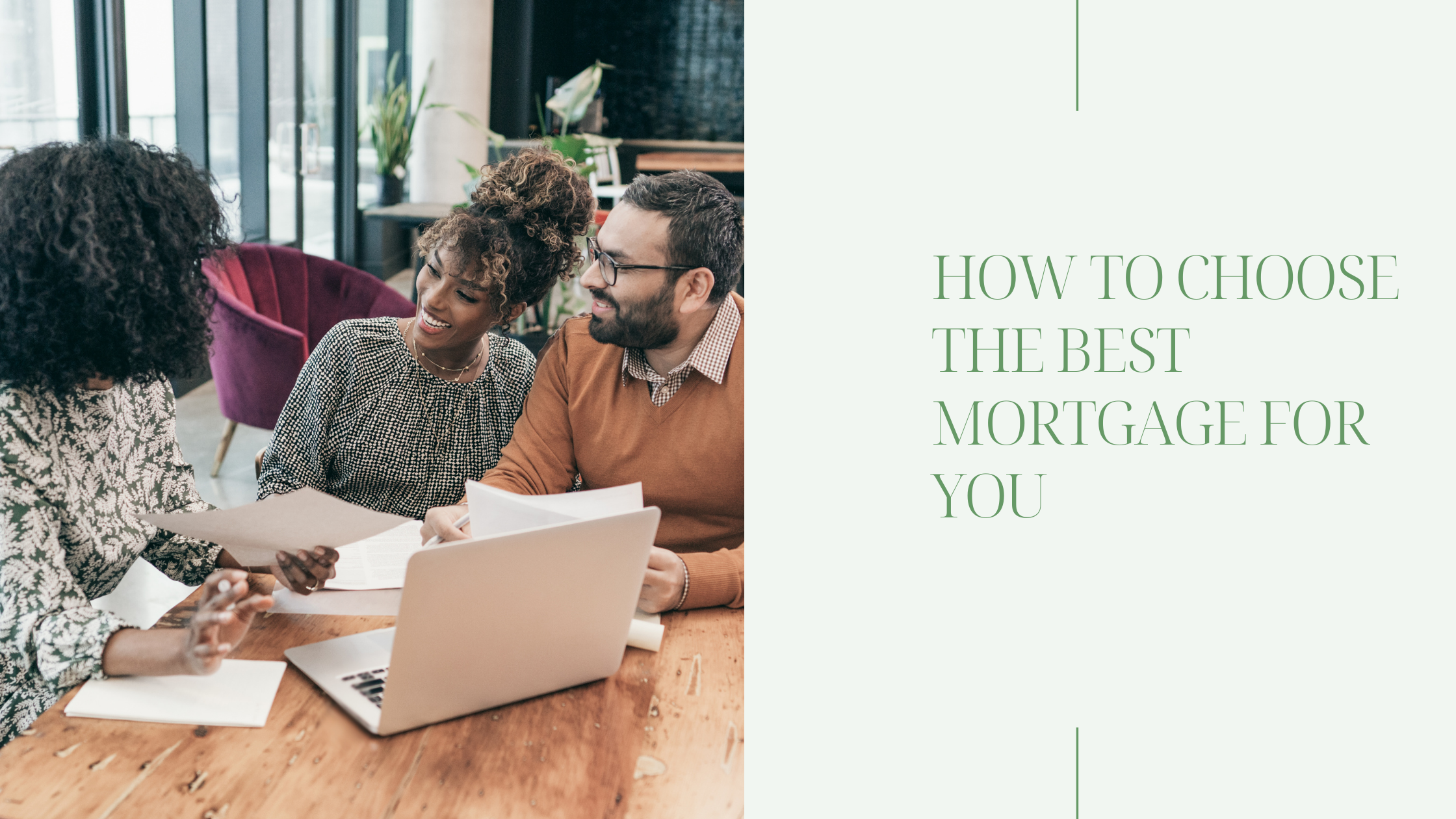 Any homebuyer will tell you that choosing the perfect mortgage is just as important as choosing the perfect home. For many, buying a home with cash is not possible, which is why finding the right mortgage loan program is essential. When choosing the right mortgage for you, it is important to find one that works with your unique budget, as it is an expense that you will be paying off over the course of many years.
To better help you on your home buying journey, we've compiled a list of 5 guidelines to follow when choosing the right mortgage for you.

RECENT POSTS