What are the Benefits of Working with a Real Estate Professional?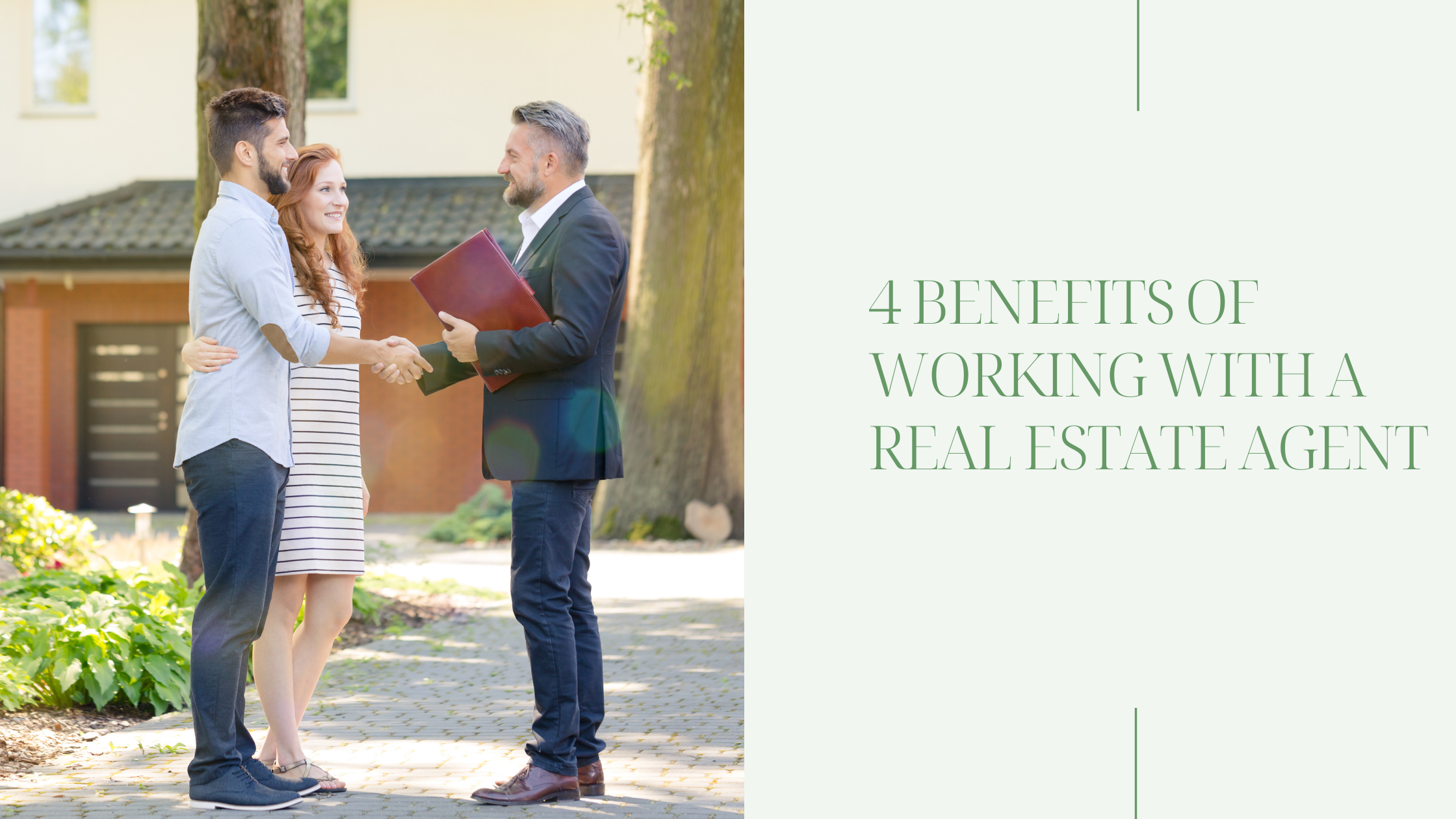 Working with a real estate professional can be extremely helpful – especially for first-time homebuyers with little to no experience. They can help save time, money, and the stress that can come with navigating the unknown of the real estate market.
To help, we've listed the 4 MAJOR BENEFITS of working with a Real Estate Professional:

Paperwork. Real estate professionals provide assistance with all the necessary paperwork and disclosures required in today's heavily regulated environment. Their expertise can help save time by avoiding common errors made by those who are unfamiliar with the laws and regulations.


Experience. Highly educated and with years of real estate experience, a professional knows the ins and out of the entire sales process, saving you both time and unnecessary distress.


Negotiations. Real estate professionals often act as "buffer" in negotiations with all parties throughout the entire transaction. Which can be helpful and even necessary when negotiations become more complex.


Pricing. Lastly, real estate professionals can look to their understanding of today's market when setting an offer price. Not only do they have the years of experience behind them, but they also have access to online tools and resources that are only available to industry professionals.
To learn more about the benefits of working with a Real Estate Agent and to speak with one of our referral partners, contact a VanDyk Loan Originator today!
RECENT POSTS
Recent Comments
Oct 5th, 2021 pm31 12:53 pm
I never knew that real estate agents make it easier to negotiate and look for a house that fits your preferences. I heard that my colleague is thinking about settling down as soon as he receives the signal from his in-laws. Perhaps contacting these experts for his home purchase is a good idea.