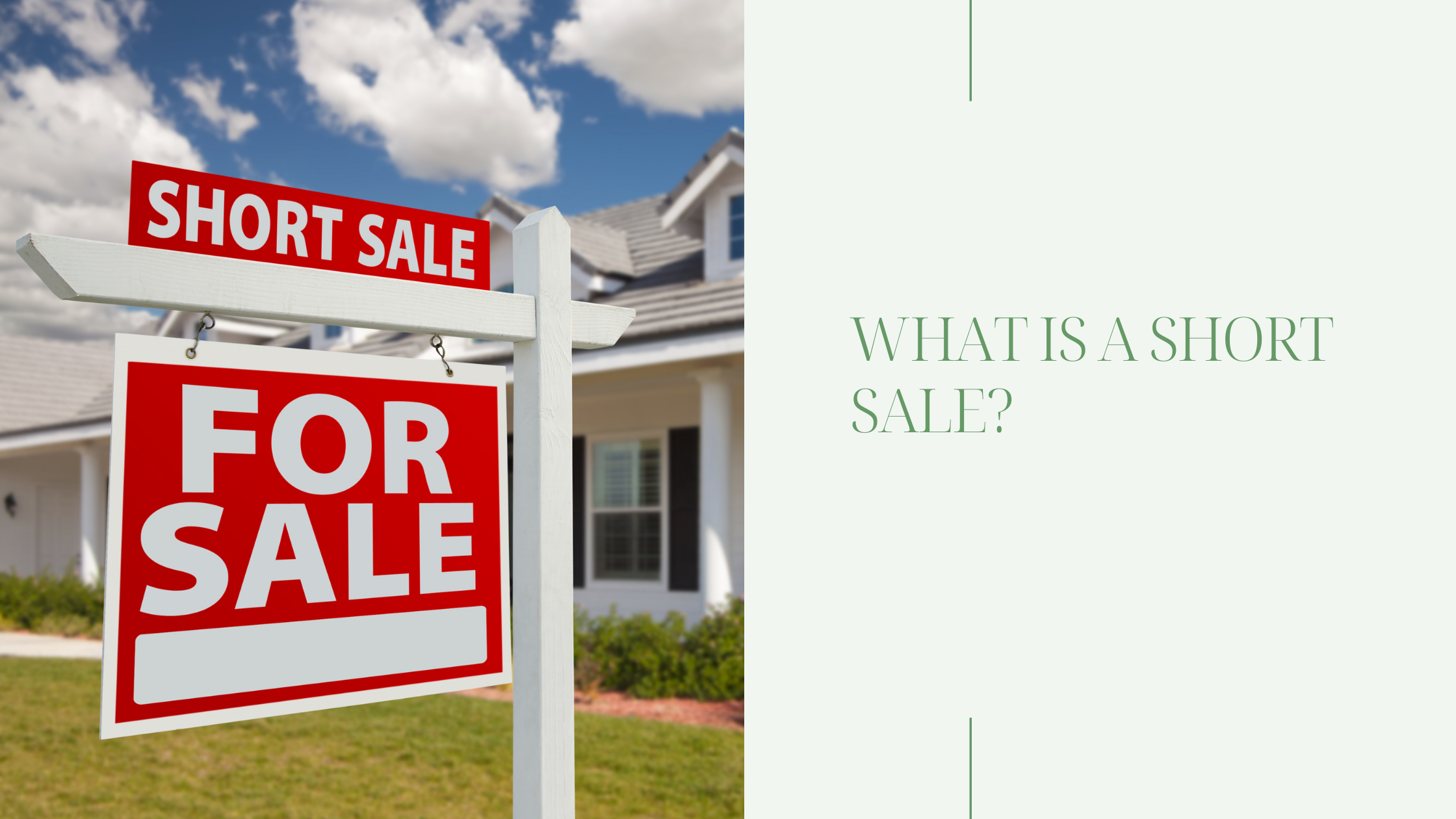 A short sale is when a financially distressed homeowner sells their home for less than the amount that they owe on the mortgage. In this case, all the proceeds from the sale go directly to the lender, and they either (1) forgive the remaining balance or (2) get a deficiency judgment, which requires the homeowner to pay the lender all or part of the difference between the sale price and mortgage amount. In certain states, the difference must legally be forgiven in the case of a short sale.
Key points of a Short Sale
A lender must approve a short sale before it takes place.
The lender, or bank, requires documentation explaining reasons for the short sale.
Short sales typically take up to one full year to process due to a laborious paperwork process.
Are not as detrimental to a homeowner's credit rating, as a foreclosure.


When does a home go into a short sale?
A property will go into a short sale (pending the lender's approval) when the homeowner can no longer afford to make the mortgage payments. Rather than go into foreclosure, which is more damaging to one's credit, the homeowner can initiate a short sale process by submitting an application to the lender.
When determining whether to approve a short sale, the lender will look at the following factors:


The home must be worth less than the amount that the homeowner currently owes on it. The lender will often review sales of comparable properties, to make sure that the decision is sound.


The seller must be able to prove they are financially distressed. This requires the seller to show the lender proof of insufficient income or assets to pay the outstanding loan amount.

It is important to note that the source of the homeowner's financial trouble must be new and not something they were previously withholding.

To learn more about short sales, contact a VanDyk Loan Originator today!
RECENT POSTS