How to Start Saving for a Downpayment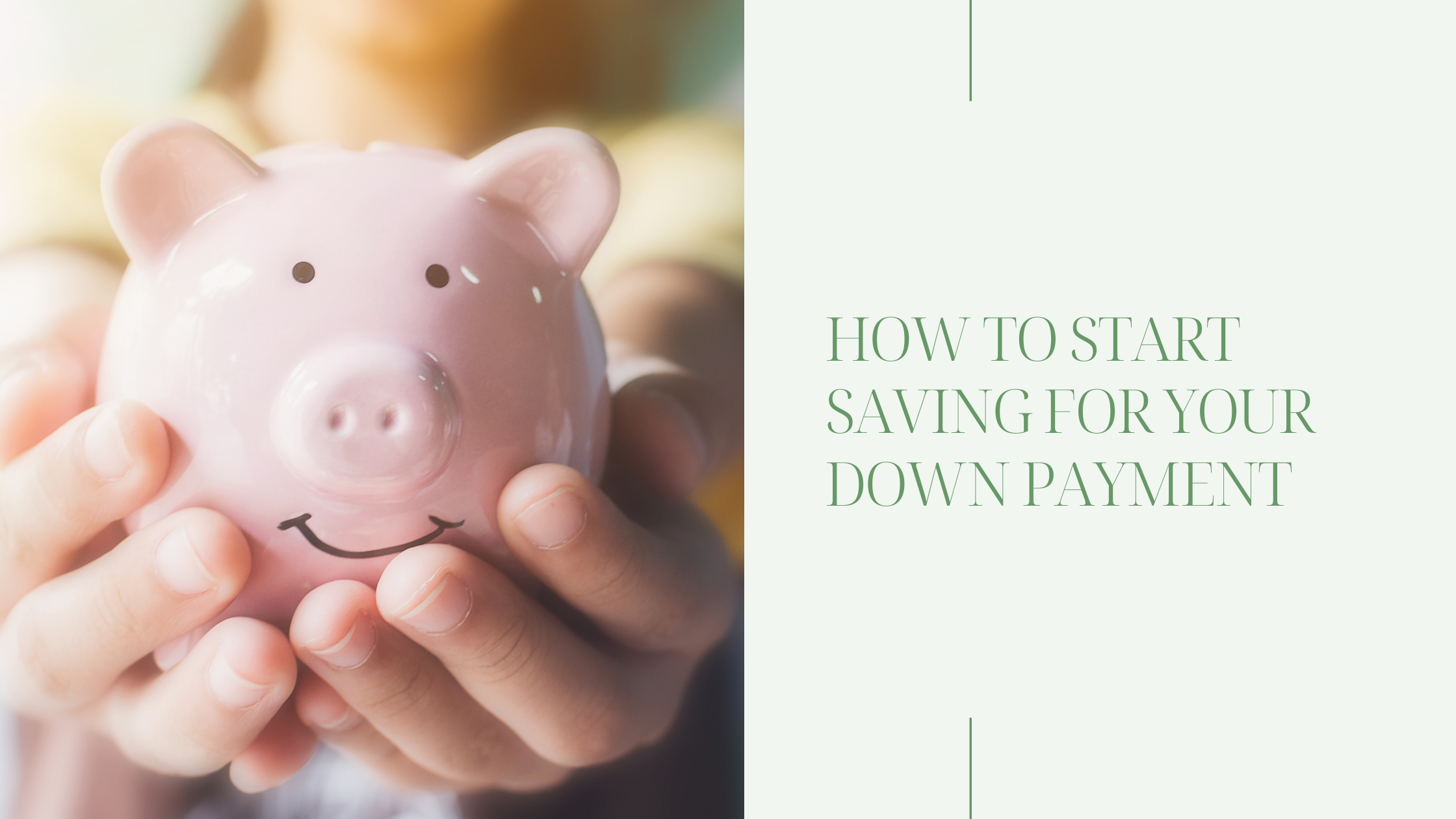 So, you've decided to purchase a home? Congratulations! As one of the largest financial purchases you may make in your lifetime, it is important to be aware of and start saving for your new home as soon as possible – starting with your downpayment.
The best way to begin is to create a plan of action that reasonably fits within your current lifestyle. Every homebuyer's situation is unique to them. That is why we've included a range of techniques for saving towards your big purchase.

Create a goal. The first step in any money-saving plan is to create a goal. To determine this, it is helpful to first decide which mortgage loan program is right for you. See our full list of Mortgage Loan Programs and the down-payment amount required for each. Once you know this information, you can start to work towards your goal.

Implement money-saving techniques. Saving towards any large monetary goal doesn't happen overnight. To help you start working towards your savings, we've listed a few techniques that can help get you on your way:


Set up an automatic transfer to a savings account. This can be done through most banks, making saving virtually effortless.

Save tax refunds. Tax refunds are another helpful bonus you can add to your down payment fund.

Save unexpected income such as bonuses or raises. Though it may be tempting to spend this unexpected income right away, think of it as a bonus you can add to your ever-growing house fund.


Apply for a credit card with cash rewards. If you're going to apply for a credit card, it can be helpful to make sure you go for one that gives you cash rewards. This way, you can save this cash towards your home.


Don't take on any new unnecessary expenses, such as a new car payment or car lease. Try to eliminate expenses that you can.


Take advantage of first-time homebuyer programs. These are state-specific so make sure you know what is available to you based on your geographic location. For a comprehensive list of first-time homebuyer programs in each state, check out this article by Nerdwallet.com.

Put your money in a high-yield savings or money market account. These accounts can accumulate interest while remaining liquid enough to be accessed at any time.

You can also open a CD, or certificate of deposit. This allows you to accumulate more savings than a high-yield or money market account.

Keep in mind, the money you put into a CD is inaccessible to you for a period of time and has a penalty to open. This is a good way to save money that you do not see yourself needing in the near future.
RECENT POSTS