How to Find a Good Investment Property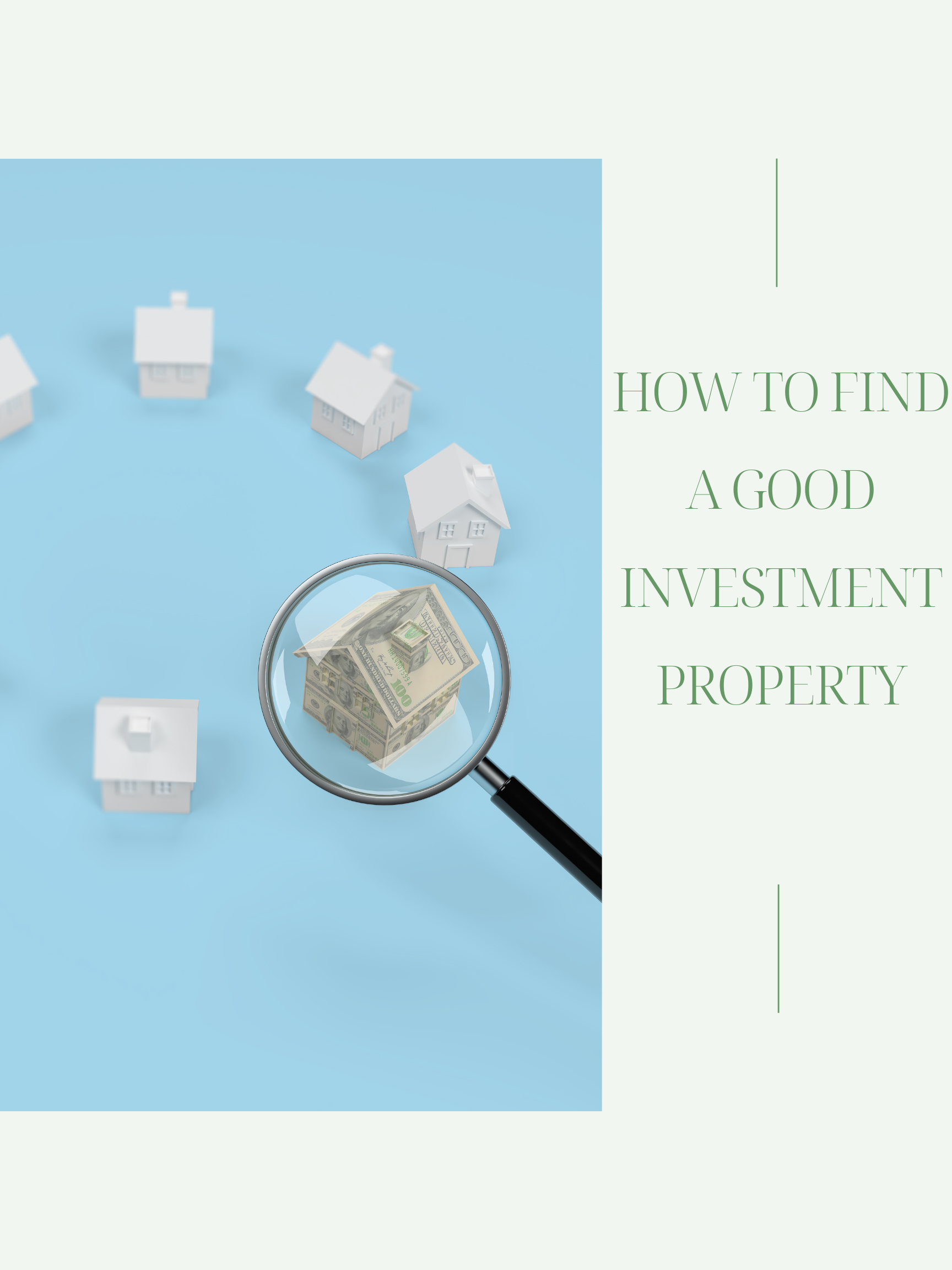 If you are thinking about purchasing an investment property, you want to make sure that the home you buy is going to make your investment well worthwhile. Trust the experts as those who have gone before you and see what they did before finding the right investment home. Here are some best practices on what to do before you purchase an investment property.
Location
Ask yourself if the properties that you are considering are in a good location. A prime location will certainly bring you a better return as it will be more desirable to renters. Oftentimes, a good location can outweigh the features of a home. To find the right home, you have to be proactive. There are plenty of good deals on the market, but you need to make sure that you are quick and efficient in your search. The common goal of property investors is to make a profit, so you need to be committed to staying patient but remaining prompt and efficient throughout the process.
Avoid homes that need major work done
If a property has been on the market for quite some time, then that is a good indication that something is wrong. That can usually mean that there is extensive renovation work that needs to be done, and that can be costly. Homes with a solid foundation that could use just a few cosmetic upgrades like new flooring or a fresh paint job are minor tasks. Avoid homes that need any work done to the core structure of the home.
Think of your perfect renter
Contemplate the kind of renter that you would like to host in your home and find the type of neighborhood that would interest them. Find a property that suits the character of the neighborhood that you are looking at. You don't want a run-down condo in a luxury beachside community. Consider the type of home that is needed for your desired renter. Purchasing properties that are appropriate for your area will bring you better success in finding quality tenants.
Find out why the property is on the market
Asking the seller what their reason is for selling their home can give you some insight that can inform your decision. Learning about when the home was initially purchased will also give you insight into assessing the home's value and knowing when things will need replacing.
Consider its value
A home's market value is what most property investors should be interested in. Market value is created from the rental revenue generated and its potential for appreciation. A beginner real estate investor should understand that properties don't typically sell for their assessed value in this market.
Properties with the greatest ROI
To get the most return out of your investment, you will want to zero in on markets where people are willing to pay high prices to either live or vacation. Do some research in booming markets and figure out the average cost of rent per bedroom and square footage. Location drives demand, so a popular city or town is sure to keep your home among the most desirable rentals.
Investing in real estate is one of the best ways to earn a passive income. If you enjoy working with people, then acquiring a rental property might be the right option for you. Before you decide to go all in on purchasing a property, make sure to research and ask the right questions.
RECENT POSTS